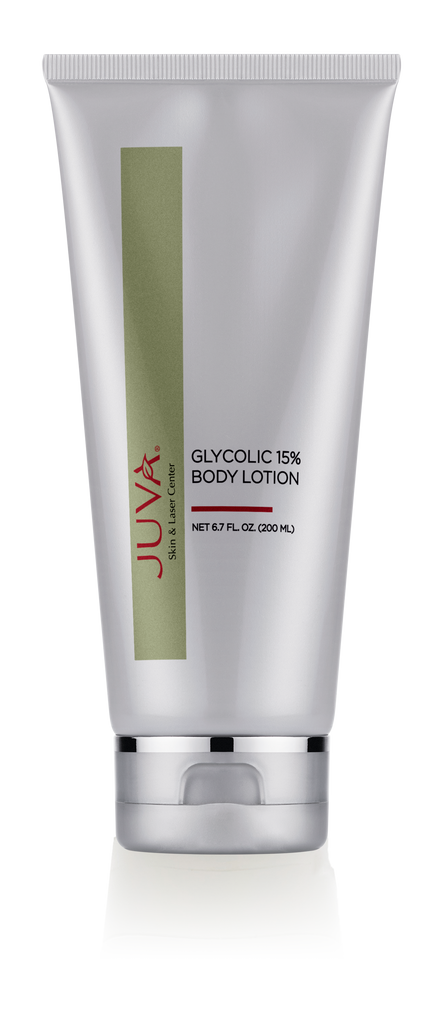 All JUVA Products have a 7-day return policy. Please inquire for details.
Free shipping for all orders over $250. Just choose free shipping at checkout.
Glycolic 15% Body Lotion
$47.00
Helps achieve a softer smoother skin texture, this body lotion is light, and oil-free making it ideal for covering large body areas.