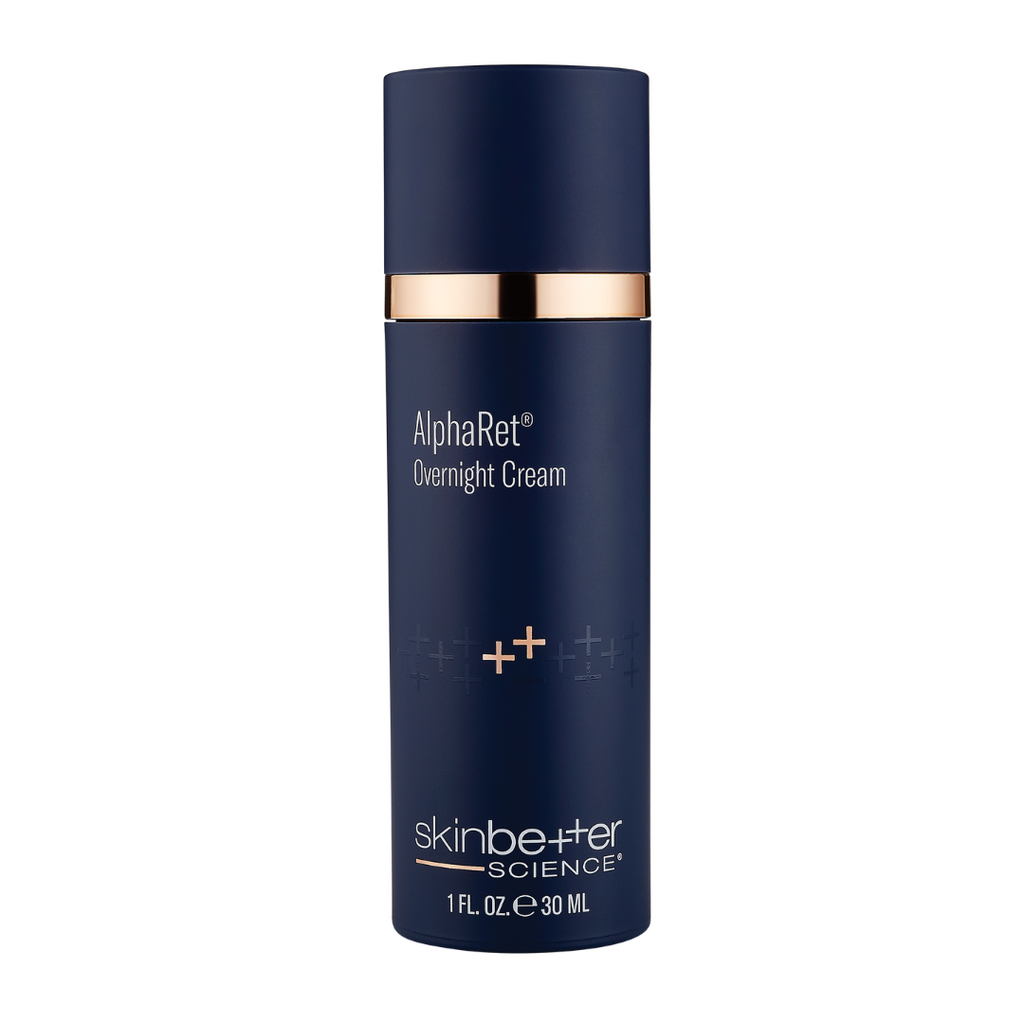 All JUVA Products have a 7-day return policy. Please inquire for details.
Free shipping for all orders over $250. Just choose free shipping at checkout.
SkinBetter Alpharet Overnight Cream
$135.00
Referred to as the new gold standard in rejuvenation creams, this overnight cream is formulated to work while you sleep to reduce the appearance of lines, wrinkles, and uneven skin tone. Formulated with peptides and antioxidants including alpha hydroxil acid and retinoil to help protect the skin against damage caused by free radicals.
PLEASE NOTE:
This product is available, but cannot be purchased through our online Shop. If you are interested in purchasing this product, please contact the office at 212-688-5882 or mail@juvaskin.com so that we can fulfill your order.