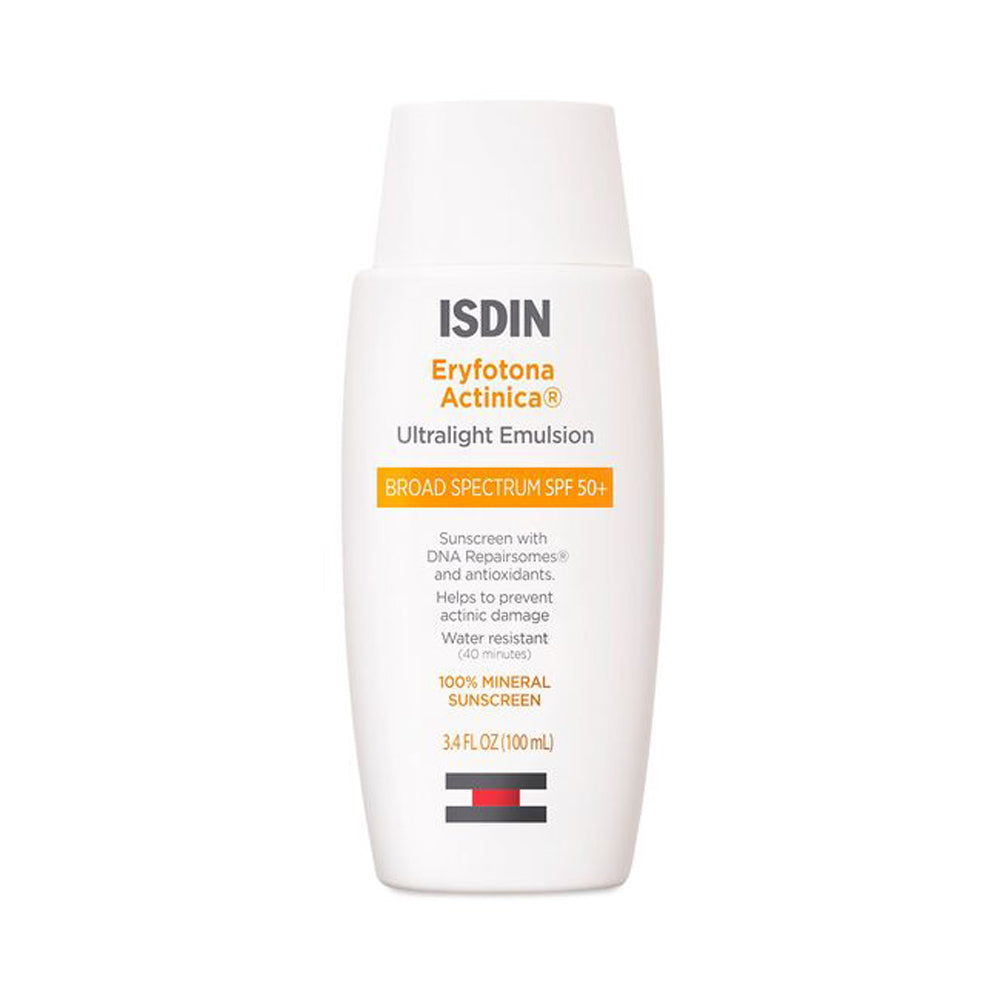 All JUVA Products have a 7-day return policy. Please inquire for details.
Free shipping for all orders over $250. Just choose free shipping at checkout.
ISDIN DNA Repair - SPF 50
$60.00
Topical enzyme treatment that repairs DNA to refresh and rejuvenate skin, while also protecting from further damage by harmful UV rays.