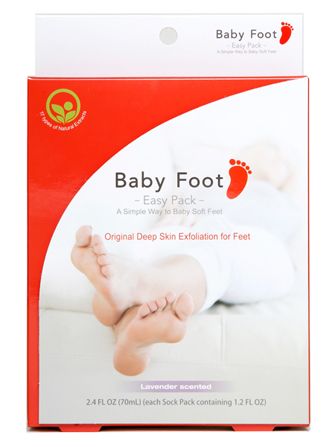 All JUVA Products have a 7-day return policy. Please inquire for details.
Free shipping for all orders over $250. Just choose free shipping at checkout.
Baby Foot Exfoliation Peel
$25.00
Exfoliant foot peel – A simple way to baby soft feet! Baby Foot is designed specifically to remove hardened skin and dead cells from your feet. It's effective, effortless and very simple to use. Baby Foot is formulated with 17 types of natural extracts that have a high moisturizing power.