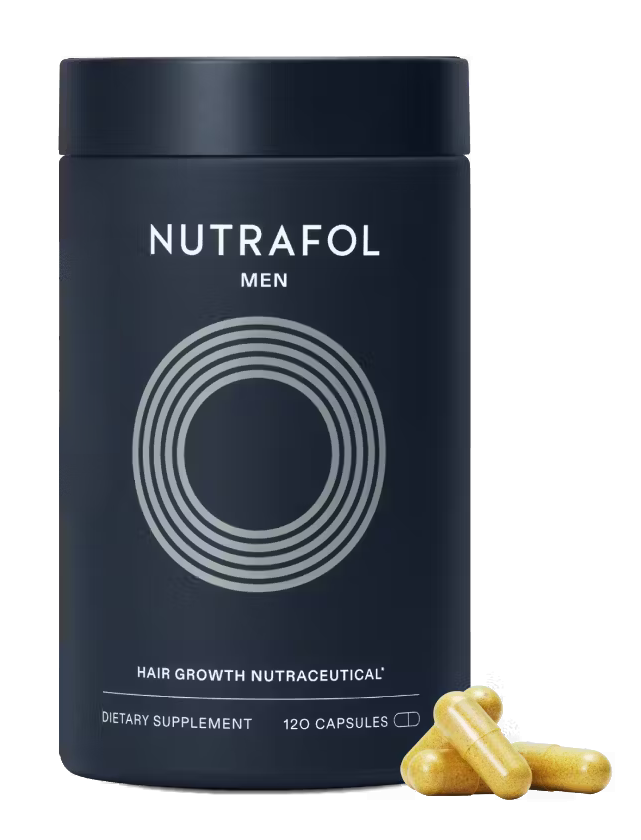 All JUVA Products have a 7-day return policy. Please inquire for details.
Free shipping for all orders over $250. Just choose free shipping at checkout.
Nutrafol Men Supplement
$79.00
A clinically tested, 100% drug-free daily hair growth supplement that effectively addresses the root causes of hair thinning in men. Designed for those with excess shedding and decreased scalp coverage, our supplement is a proactive approach to visibly improving hair growth and thickness. By multi-targeting the underlying causes like stress, poor nutrition, and aging, our natural ingredients have been proven to boost hair growth without compromising sexual performance. Try the Nutrafol supplement today to take control of your hair loss concerns.