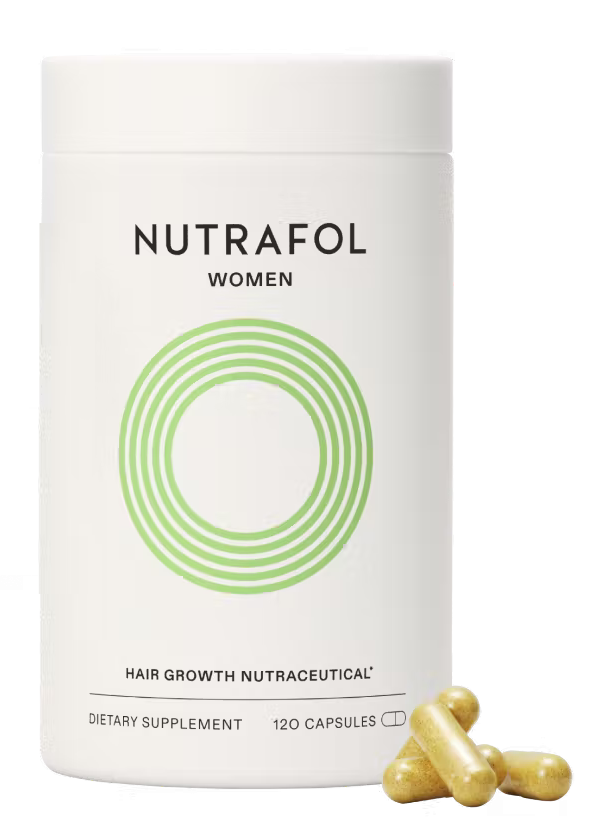 All JUVA Products have a 7-day return policy. Please inquire for details.
Free shipping for all orders over $250. Just choose free shipping at checkout.
Nutrafol Women Supplement
$79.00
For women aged between 18-44 experiencing hair thinning, Nutrafol's physician-formulated daily hair growth supplement is the perfect solution. Nutrafol's award-winning formula, made with natural ingredients, targets the root causes of hair thinning, including stress, lifestyle, and nutrition, resulting in faster-growing, thicker, fuller, and stronger hair. With just one easy step of taking four pills daily, it's an effortless addition to your wellness routine. Experience the benefits of the Nutrafol supplement and regain confidence in your hair today.